Description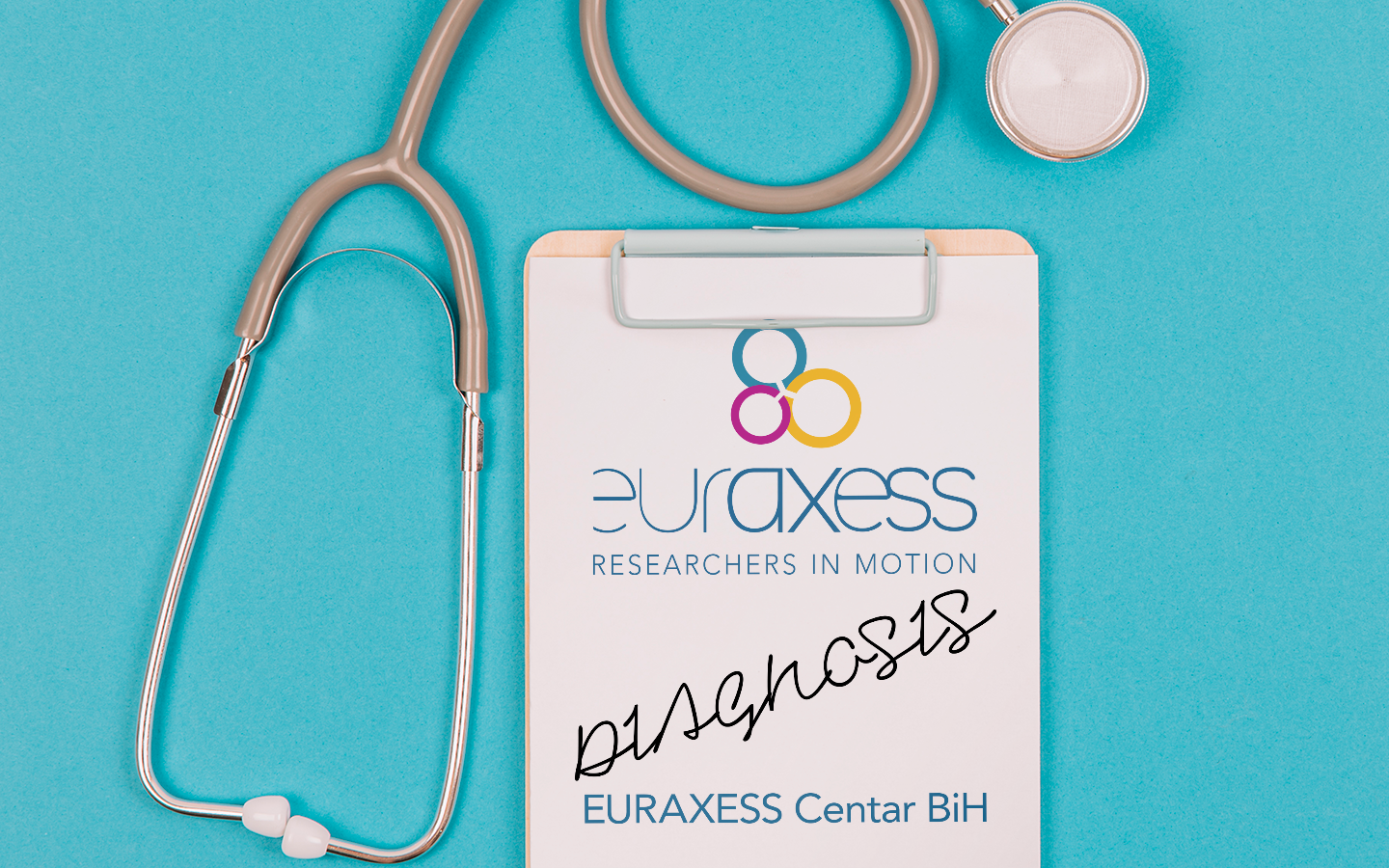 Compulsory health insurance in Republika Srpska is implemented by Health Insurance Fund of Republika Srpska (HIF RS). It is based on the principles of solidarity, mutuality and equality of all persons included in the compulsory health insurance. It means solidarity of the young with the old, the health with the sick and the rich with the poor. All HIF RS insured persons have equal rights, regardless the sum they pay for the health insurance or the basis they are registered to health insurance.
Using the rights from the compulsory health insurance is conditioned by paying the contribution for health insurance. Persons belonging to the following categories are excepted from this rule: children under age of 15, pregnant women and new mothers, disabled war veterans, families of fallen soldiers, persons suffering from malignant diseases, diabetes, infectious diseases, mental illness, progressive muscle disorders, persons with transplanted organs and persons who are involved in receiving, donating and sharing of human tissues and cells and human organs. These categories of citizens, provided that they are registered on the health insurance, are enabled to use rights of compulsory health insurance even if the contributions for health insurance are not paid for them.
Citizens of countries with which B&H has signed social security agreements, during his stay in RS, Bosnia and Herzegovina  can use health care in accordance with the agreement.
List of these countries: Serbia, Montenegro, Croatia, Macedonia, Slovenia, Hungary, Turkey, the Netherlands, Austria Germany, Italy, Belgium, Luxembourg, United Kingdom, Czech Republic, Slovakia; before coming in Republic of Srpska, they should take out the necessary forms in their countries, on the basis of which they will be issued in the Republic of Srpska's hospital list. The necessary procedures before coming to the RS should be informed in more detail in the countries from which they come. Health care services can be used in healthcare facilities that have an agreement with the Health Insurance Fund of Republic of Srpska, and the scope of rights is given to the patient's record. When using the insured health services of countries with which B&H has signed the agreement, foreigners are obliged to adhere to the procedures set forth by the Republic of Srpska, and that before the use of health care by the organizational units of the Fund requested the issuance of the form (hospital list).
For insured Austria and Slovenia, the European insurance card is valid for health insurance. Citizens of those countries may use the services of all public health institutions.
If you are coming from a country that has not signed a contract with our country, you have at disposal a large number of private clinics and clinics that are in compliance with all international health standards.
More information about insurance, see your national insuranse service, or on the following pages:
Health Insurance Fund of the Republic of Srpska
Health Insurance and Reinsurance of the Federation of Bosnia and Herzegovina (link not in English)