Description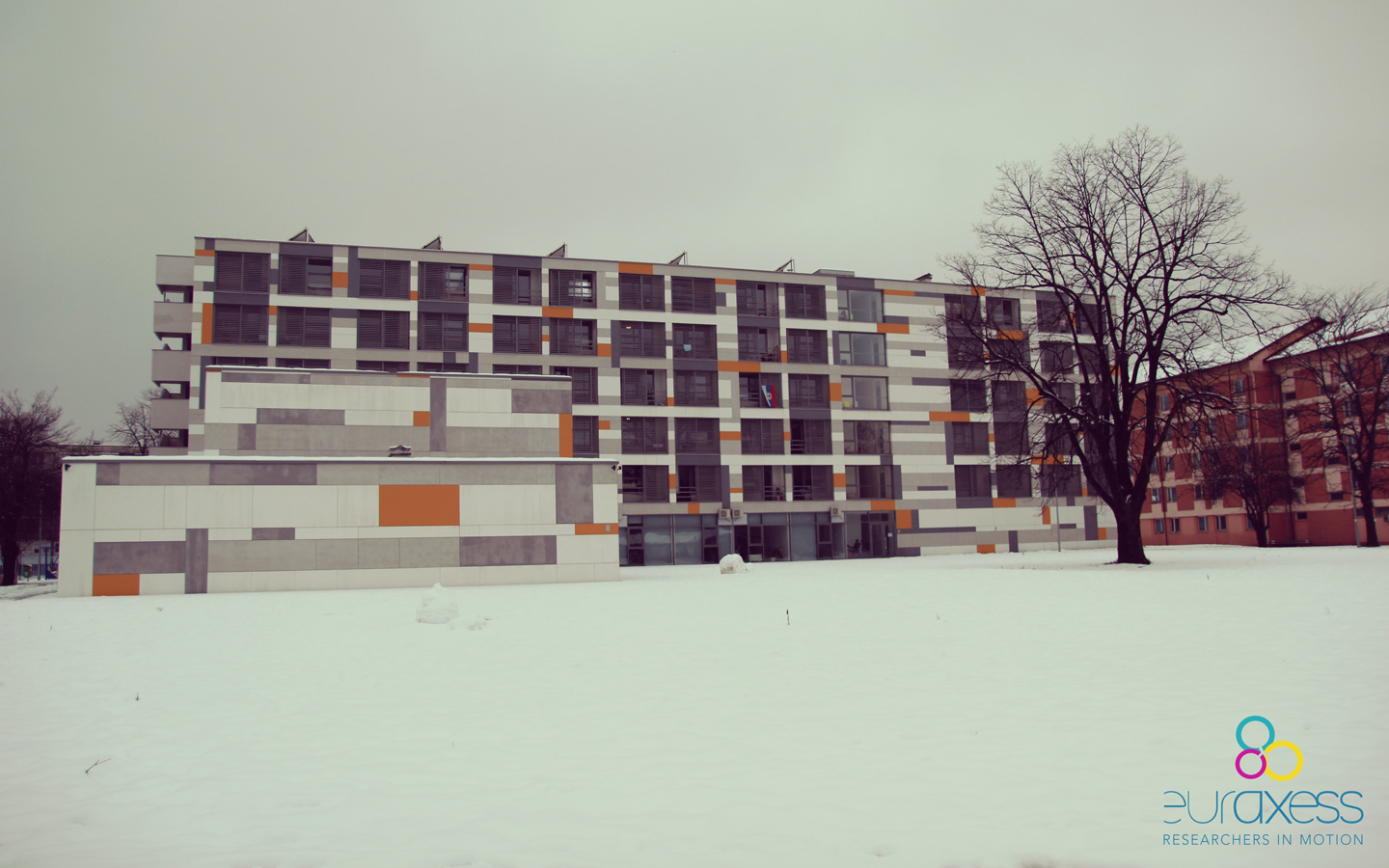 Bosnia and Herzegovina is open and hospitable to all who wants to visit the Balkans, a country with long history, varied culture, untouched nature. Useful information about accommodation in the cities of Bosnia and Herzegovina can be found at http://www.bhtourism.ba/eng/practicalinfo.wbsp
Many of the older hotels from the socialist era have been renovated and often offer high quality accommodation or on the other hand a cheaper alternative to the costlier modern facilities. The smaller pansions or B&B's have a nice family touch to them. One can often have nice experiences with the family themselves, drinking coffee or wine on the terrace with them. Local B&B owners are usually quite friendly and will go out of their way to help you on your trip.
'Pansions' usually range from 15-50 euros per night. Hotels generally run from 35 – 70 euros per night with breakfast included. Most places include sat tv, AC, and mini-bar.
Bosnia and Herzegovina has tradition of exceptional hospitality of its citizens and it's one of biggest advantage. You can enjoy it at any type of accommodation, whether it is leased, rented or bought.
If you came to Bosnia and Herzegovina to arrange your legal stuff or to check if your new research vacancy or PhD studies are worth taking and you are staying only for couple of days, you can accommodate in number of hotels or hostels or you can rent apartment. Renting apartment via Airbnb provides you bargain, because for the half of price of the hotel room, you'll get cozy apartment.  Apartments generally run from 150-300 euros per month. In contrast to the prices of food, which are breath-takingly low comparing to what you would expect in the European country, the prices of hotels or hostels are leveled with European average. Try to avoid hotels in the city's center, which are more expensive than hotel which are 500m from the city center.
Check with the university if it's possible to get dormitory accommodation. Dormitories in Bosnia and Herzegovina are below standard of European dormitories. In student dormitory "Nikola Tesla" in Banja Luka it is possible to rent room for 12 euros per day.
Student dormitory "Nikola Tesla" Banja Luka
Rental or purchase of real estate is generally conducted through private real estate agencies or on individual basis. Relevant information on available houses/apartments is available through advertisements in daily/weekly local newspapers, internet adds, local radio and TV stations, etc.
In any case: DON'T FORGET to report your arrival and register your stay in Bosnia and Herzegovina in 24 hrs.