Description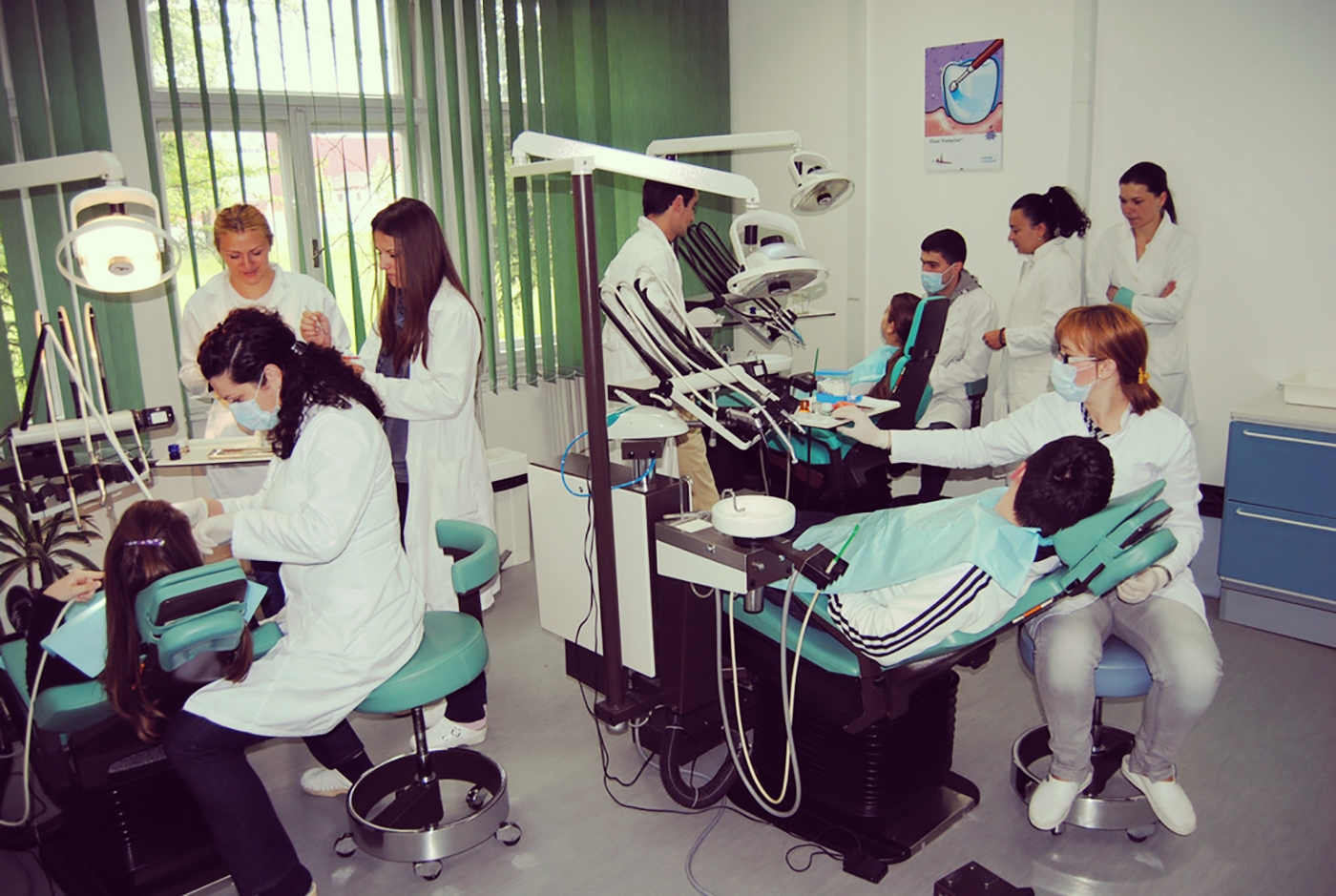 HEALTHCARE
Bosnia & Hercegovina social security agreements outside the country has signed with: Croatia, Turkey, Serbia, Montenegro, Macedonia, Slovenia, Austria, Germany, Belgium, Holland, Luxembourg.
Foreigners in Bosnia & Hercegovina will be liable for full medical costs, unless covered by insurance as envisaged by the bilateral health insurance treaty between their country of origin and Serbia.Insured persons from Austria and Slovenia can use European health insurance card in RS.
More information for Foreign insured persons on link.
Services, coverage and costs
Health service in the country is managed by the government-owned Health Insurance Fund (HIF). Expect well-trained and committed personnel, but also long queues and problems due to lack of available facilities and equipment in public health centers and hospitals.
HIF covers medical services such as specialist treatment, hospitalization, prescriptions, pregnancy, childbirth, and rehabilitation. Check with your employer that you are registered with the HIF.
Healthcare cards are issued yearly, and Bosnian employers are obliged to provide all full-time staff with this cover, although there can be an unwillingness to do so amongst certain employers. With this healthcare insurance card you are entitled to access state medical facilities and receive healthcare free of charge with some exceptions.
However, for the self-employed, a full contribution is expected. The unemployed, elderly, pensioners, those suffering long-term illness, and those on maternity leave are exempted from payments.